This is Boss Chyc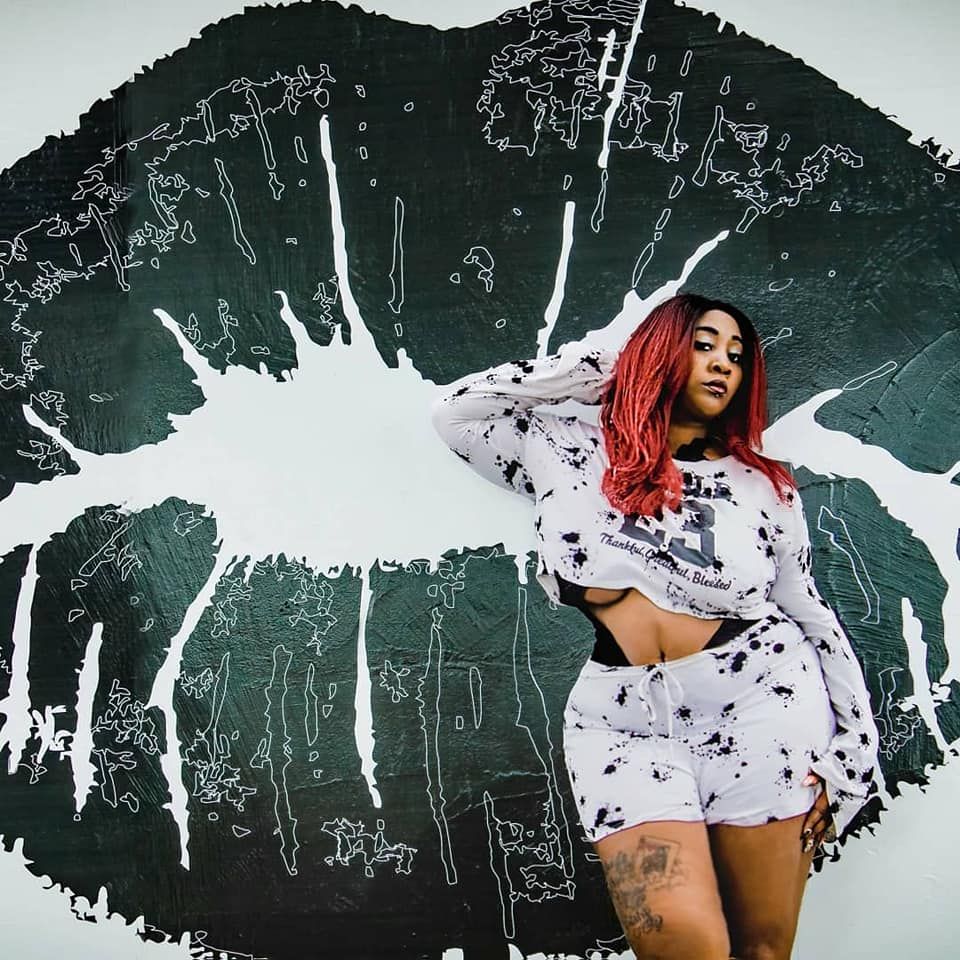 The ENERGY of the Party
Boss Chyc, a born and raised Dallas native, is not only a talented performing artist but also a passionate advocate for mothers in the music industry. With her unique blend of hip-hop and R&B tracks, she captivates audiences and leaves an energetic mark on the music scene.
Growing up in Dallas, Boss Chyc discovered her love for music at a young age and began honing her skills and crafting her own sound through house parties and hype tracks. As her parties took off, so did her image and sound, making her a powerful influence in Dallas Music Culture. 
Throughout her career, Boss Chyc has collaborated with a remarkable lineup of talented artists and producers, including DJ Telli, Brasianna Unykue, Shay Trendy, Rado, Lit Plute (LP), King Paul, BJP Productions, NYB Ent, Drakko Kaash, and Tek.
Boss Chyc's dedication to her craft, her commitment to empowering mothers in music, and her ability to captivate audiences have earned her a well-deserved place in the music industry. With her talent and unwavering passion, she continues to push boundaries, create powerful music, and inspire others to chase their dreams.
Stay tuned for more from Boss Chyc as she continues to make her mark on the music world, one empowering track at a time.